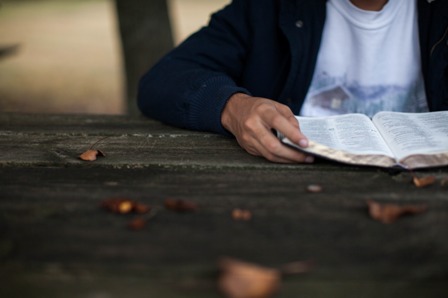 I majored in English and Journalism at Rhodes university, as well as writing Linguistics 1 and 2, which involves the scientific study of language and its structure, including the study of morphology, syntax, phonetics, and semantics.
In my final year of English, I studied Modern Fiction and a course on Fantasy writing with Arthur Morgan, who studied under Christopher Tolkien, son of J.R.R. Tolkien.
I have been passionate about writing since I first learned to read and write. I have ghostwritten fifteen Christian books, split between five works of fiction and ten nonfiction. Eleven were written using the author's basic concept, while four have been adapted from manuscripts. Included in the works of fiction is a volume of ten short stories for children, aged eight to twelve.
Apart from writing books and short stories, I have also ghostwritten two Christian hymns – one in rhyming four-verse in celebration of a wedding, and another written in Iambic pentameter revealing the themes in the Book of Hebrews.
Another very interesting, and rather difficult project I tackled involved doing extensive research on a number of topics for a client looking to write a Ph.D proposal. The client was happy with the unique angle I was able to reveal, creating a very necessary and understudied field of enquiry for him to develop. I have also ghostwritten a Christian fiction stage play to be performed by schools. The subject matter deals with social issues that aim to help children learn the value of self-sacrifice for the good of their community. The play is set in biblical times.