What Function Does a Christian Ghostwriter Serve?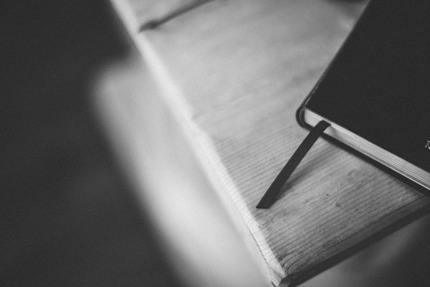 What Function Does a Christian Ghostwriter Serve?
Just like many musicians rely on songwriters to produce high quality lyrics, many Christian authors rely on Christian ghostwriters to give expression to their ideas. A Christian ghostwriter produces the framework on which to hang a biblical concept, and then fills it in… either with elegantly crafted prose, crisp biblical information – or both – depending on the client's needs. A Christian ghostwriter is in tune with the Holy Spirit, whereas a secular ghostwriter would have no idea how to relate to some of your book's spiritual concepts. Simply stated, a good Christian ghostwriter completes and enhances the technical and spiritual substance of your written material.
My role as a professional Christian ghostwriter is to work with an author to develop his or her manuscript to the standard required by all major publishing houses, and to write your book according to your will, enhanced by scriptural guidance. My name will never appear on your book – you are credited as the published author. You also retain 100% of all copyrights, and royalties. I simply help you to structure your thoughts and to present your manuscript as a highly engaging "page-turner."
Although Grant is the primary Christian ghostwriter, Ghostwriter Grant consists of a team of three devoted Christian brothers. Each Christian ghostwriter works alone but has two other professional Christian ghostwriters to call on if necessary, so you are guaranteed of our absolute dedication to your project. Ghostwriter agencies tend to add a commission fee to any outsourced projects, but with Ghostwriter Grant, you pay for only one professional Christian ghostwriter's time! This same concept applies to Überwriters, an affiliated Christian ghostwriting company with whom we collaborate on many projects.
For a detailed outline of this service, click on The Christian Ghostwriting Process or contact me to find out more.